Applied mathematics and computer
science & IT4Innovations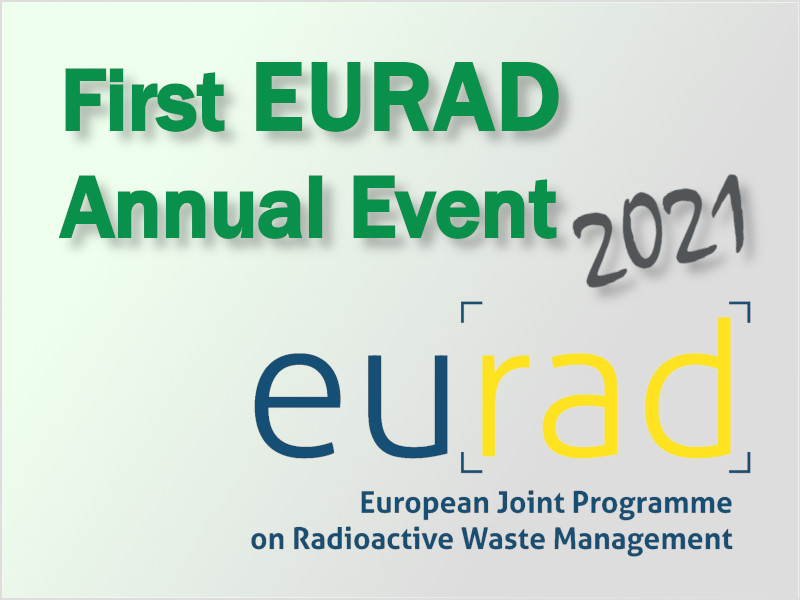 Advances and challenges of research activities across work groups of the EURAD project.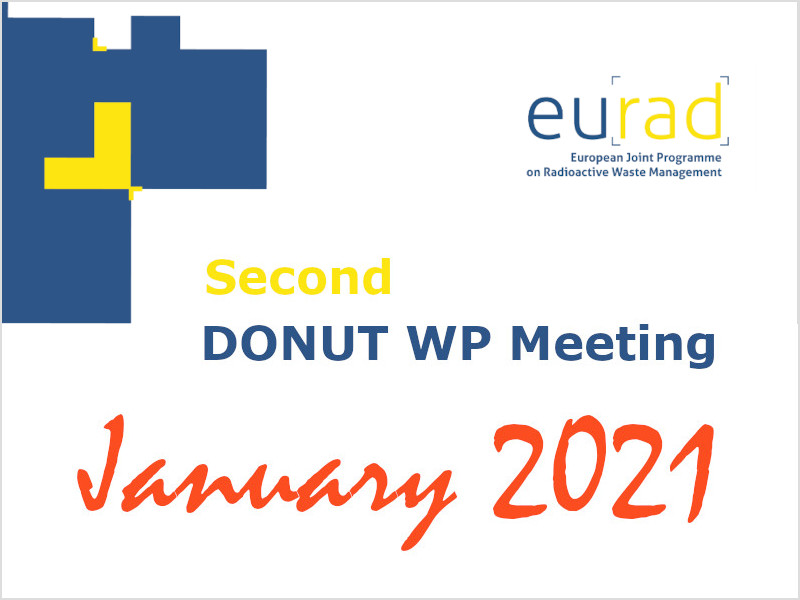 Online meeting of the DONUT working teams within the EURAD project.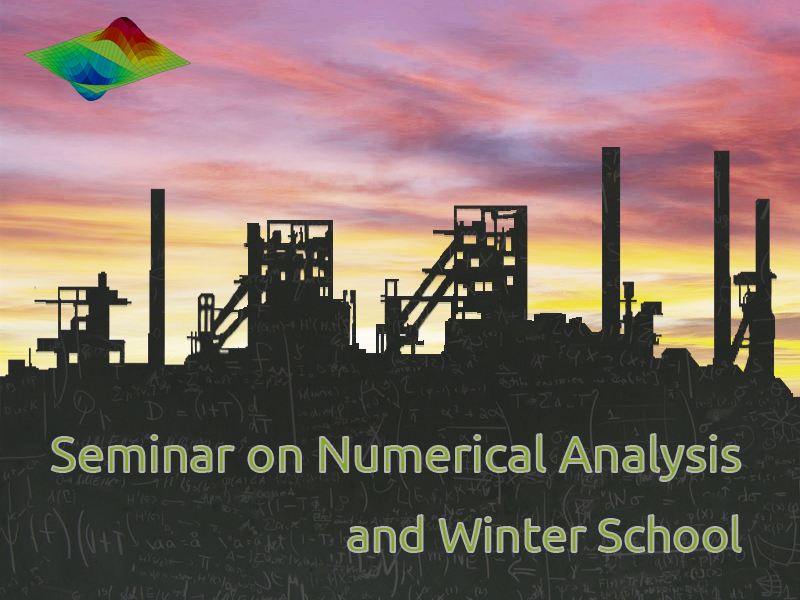 Conference Seminar on numerical analysis and winter school, Ostrava, Czech Republic.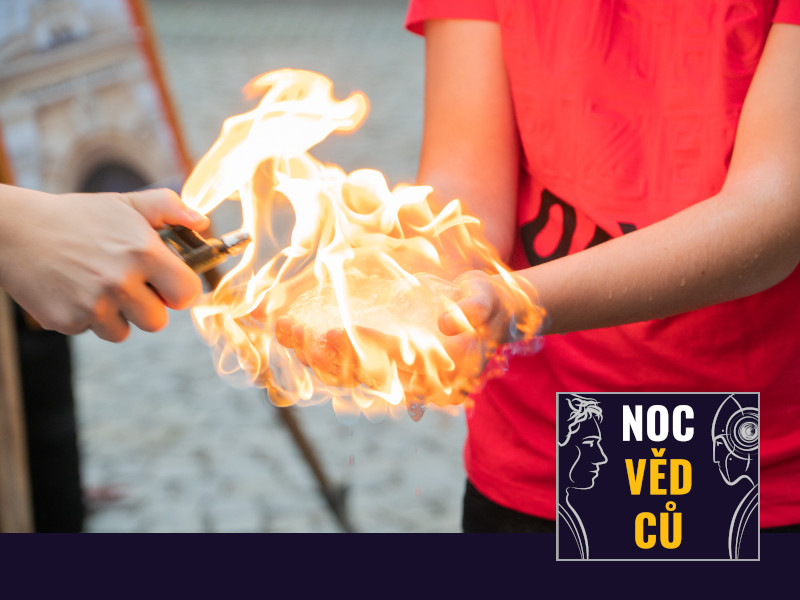 One evening invigorating hundreds of science buildings. Science labs, experiments and current topics.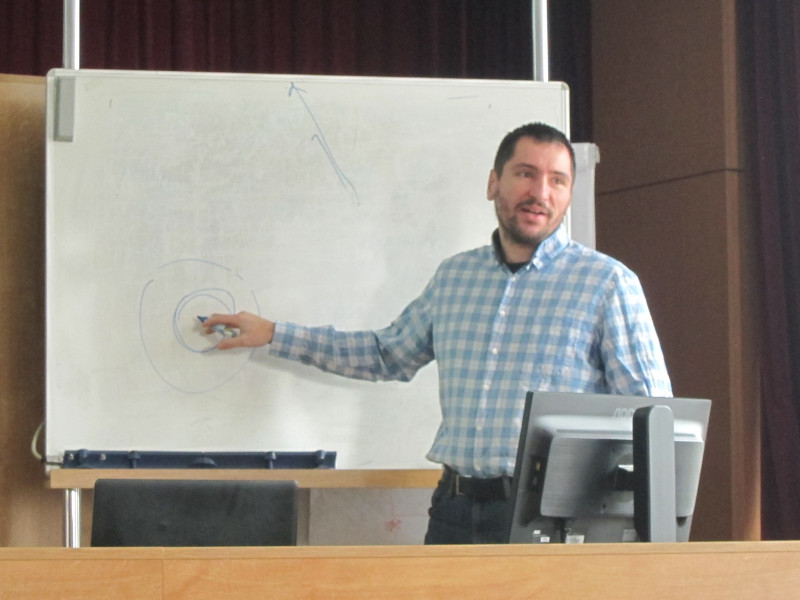 Workshop ENDORSE and EDZ
Workshop dedicated to topics solved within the TACR ENDORSE project.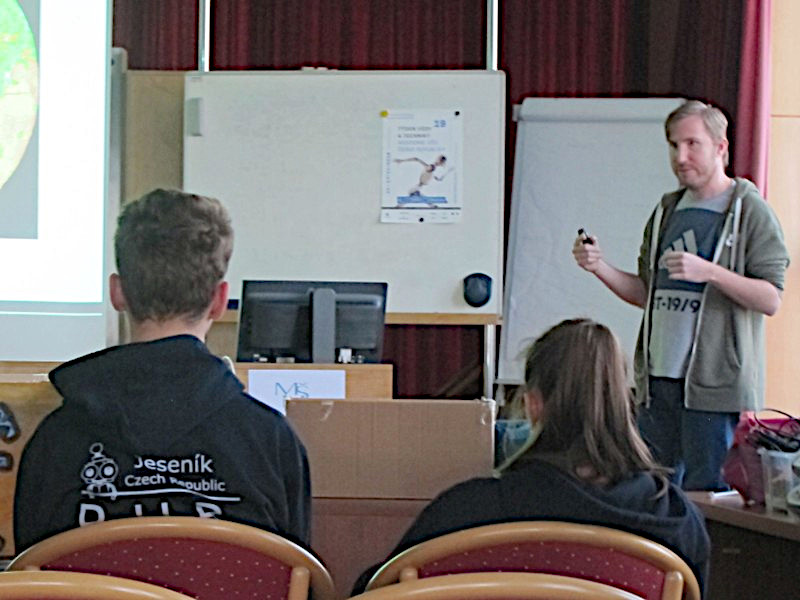 What is artificial intelligence?
Lecture given by Ing. Marek Pecha during the Week of science and technology.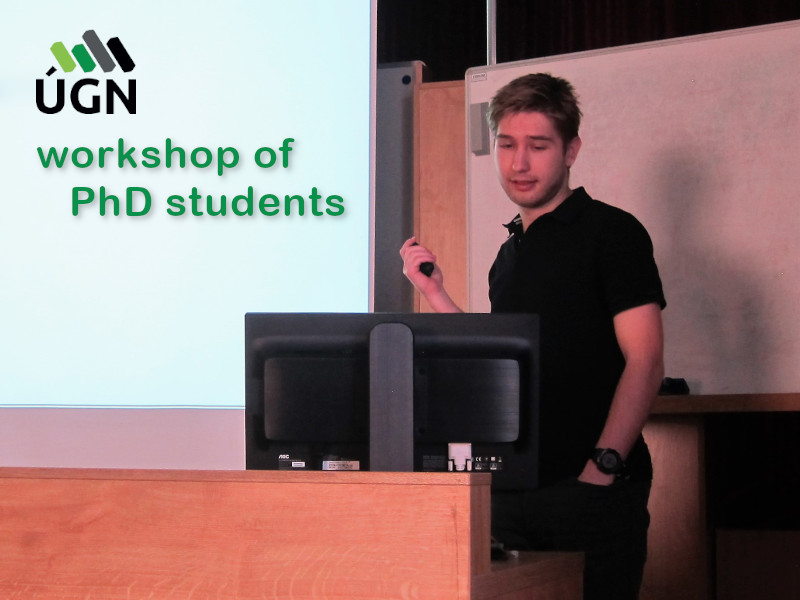 Workshop of PhD students
Presentation of work results by PhD students, Ostrava, Czech Republic.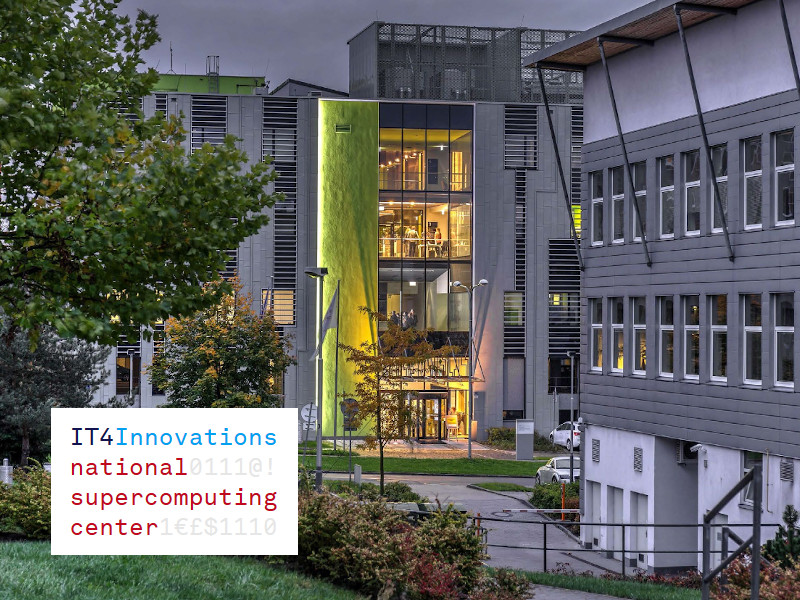 Conference of IT4Innovations
7th annual conference of IT4Innovations Centre of Excellence, Ostrava, Czech Republic.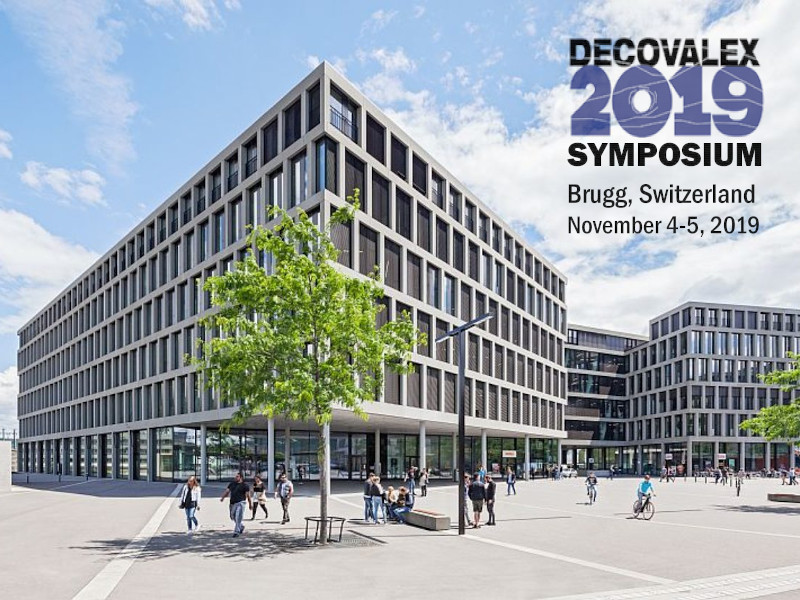 DECOVALEX 2019 symposium
Symposium and workshop on Coupled processes in radioactive waste disposal and subsurface engineering applications, Brugg, Switzerland.